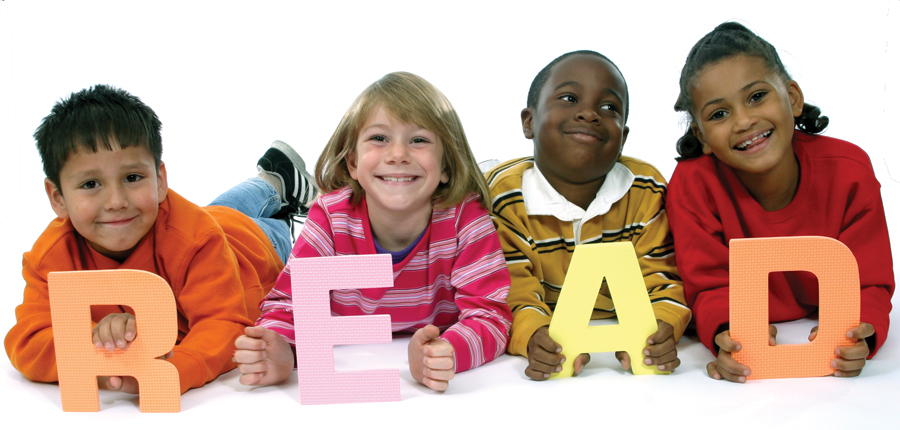 As I try to expand my blog, I came up with the idea of posting some
WONDERINGS
each Wednesday. Hence;
WONDER
Wednesday. This blog was named in honor of
Wonder
by R.J. Palacio. I am
passionate
about reading. I am passionate about the book
Wonder
. When you put them together, you get the blog called "ReadWonder." It has become one of the best things I've done professional and personally...
It occurred to me to keep the
WONDER
theme going each week with WONDER Wednesday. This might be some WONDER I want to blog about or maybe something I'm wondering about. I'm going to start with something that I'm wondering about that came up today at a staff meeting.
We were talking about reading assessments and what to do with the date you receive from these assessments. The topic of
free choice reading
came up. I stated that this might be the most important aspect of my reading workshop. Many of the teachers were
shocked
by this. As we went deeper into the conversation, I learned that many of the fifth and sixth grade teachers stated they don't give their students this free choice reading. I asked why that was and they all replied with "
We don't have time in the reading workshop."
They shared they are working on skills, strategies, writing, group novels, activities to go with these novels, whole class instruction, and assessments. Now, I'm not saying these elements are not important, but I was shocked that
they haven't built in free choice reading time
. I'm wondering why they wouldn't view this as a top priority and something that should be done every day. It just didn't sit well with me and has been something that I've been thinking about and wondering about ever since this morning.
As I think about this it makes me
sad
for all of those fifth and sixth graders. I'm especially sad for my former fourth graders because I know how much that reading time meant to them. It is
disheartening
to know they aren't getting that time on a daily basis. I hope I instilled in them the love and passion of reading and that they find time during other parts of their day to spend with a great book.
Overall, I'm
WONDERING
what I can do to change this in my building or even if I can? Everything I know professional and personally reinforces the fact that children (and adults)
need time every day to read
. They also need to read from books they are interested in and want to read. This piece of the reading workshop is
paramount
.
I
WONDER
why this isn't evident to all teachers???