Thanks to Jen and Kellee for hosting this idea on their site. Here is a link to their site...
I Want My Hat Back
by Jon Klassen
*

5 STARS out of Stars
*Love this book as did my fourth graders.
*This will become a staple in my classroom.
Books I Will

(continue to)

Read This Coming Week...
The Twelve Tribes of Hattie by Ayana Mathis
*I am enjoying this book.
*I watched the author interviewed by Oprah and now even more excited to continue this book.
Billy Lynn's Long Halftime Walk
by Ben Fountain
*This was going to be my pick for my BBC.
*The BBC is my Boy's Blook Club.
*I have picked another book for that, but will read this on my own.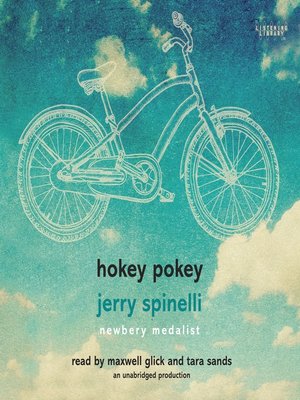 Hokey Pokey by Jerry Spinelli
*Didn't get much time to read this during the week, but hope to find more time to get into this book.
*I have heard great things about it.
Geeks, Girls, and Secret Identities by Mike Jung
*Still sitting on my TBR pile, and hoping to get to this soon.