Thanks to Jen and Kellee for hosting this idea on their site. Here is a link to their site...
http://www.teachmentortexts.com/
*I've made it three Mondays in a row with posting my reading. I love fresh starts and I love the books I've been reading...
Books I Read this Past Week...
The Casual Vacancy
by J.K. Rowling
*1 Star out of 5 Stars
*I just couldn't get into this book.
*It was a lot of "skim" and "scan" for me.
Me Before You
by JoJo Moyes
*5 Stars out of 5 Stars
*This is our second #ABCT (Adult Book Club on Twitter)
Navigating Early by Clare Vanderpool
*5 Stars out of 5 Stars
*I can't wait to share this book with my class.
*See my review for more details!
Books I Will Read This Coming Week...
The Twelve Tribes of Hattie by Ayana Mathis
*I have been reading this book on and off for a few weeks.
*I want to give it more attention this week and finish.
*Extremely well-written book!
Billy Lynn's Long Halftime Walk
by Ben Fountain
*It is my turn to pick a book for my BBC (Boy's Book Club)
*I'm thinking this might be it because of all the great reviews.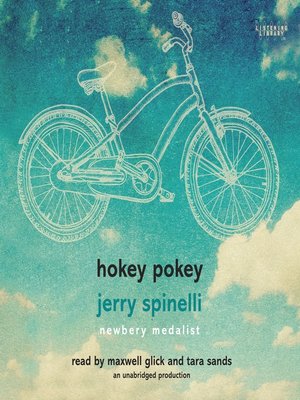 Hokey Pokey by Jerry Spinelli
*Don't know much about this book.
*Always love a new release from a well-known author.
Geeks, Girls, and Secret Identities by Mike Jung
*I'm excited to read this book as I have seen many Twitter pals giving it good revivews.